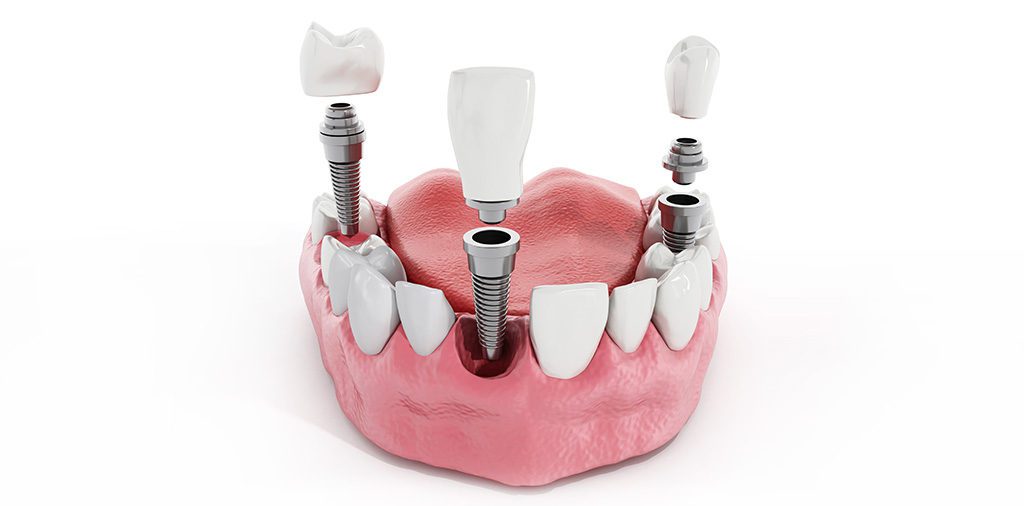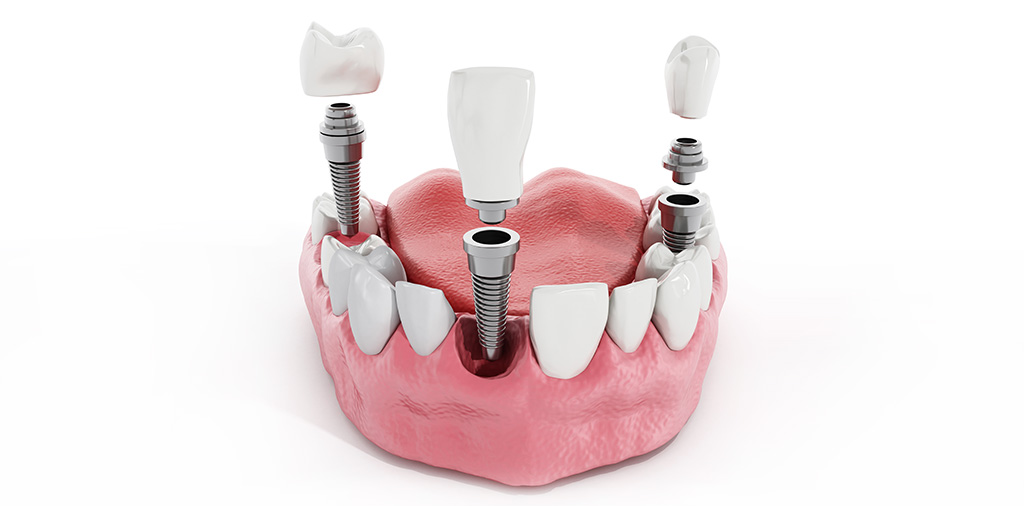 Dental Implants West Covina
Since their invention in the 1950s, dental implants have become the most popular procedure for replacing missing teeth. A dental implant is permanently integrated into the jawbone thereby replacing the missing tooth together with its root. This restorative dentistry procedure offers you a natural, durable and appealing remedy to missing teeth without disrupting neighboring teeth.
In the spirit of providing affordable dental care, our affordable dental implants in West Covina have put a smile on scores of middle-income patients. In A-Z Dental Care, CT-Scan machine and high-tech equipment are used to offer the best quality dental implants in West Covina and neighboring areas.
Who Qualifies for a Dental Implant?
Dental implants go into your bone. X-rays and CT scans are, therefore, essential to assess the condition of your supporting jaw bone, gums, and teeth. This is part of the individualized consultation process to develop a dental implant that uniquely suits remedies your situation. If you have weak supporting bone structure or infected gum, you may not qualify for the procedure. In such a case, we shall provide you with alternative treatment.
Do you have any questions or would like to book an appointment? A-Z Dental Care, the best dental office in West Covina, has a team of friendly and professional staff at your service.
If you would like to know more about dental implants or speak to your dentist please call us at (626) 314-6908.